News — christian living
Posted by Robin Saylor on
Hi Friends! If you have been following along the journey on Instagram you kind of have a heads up! If not we are happy you are here!! To rewind a bit, I decided that my back patio at home needed a little make over! It is one of our fav. things to do is renovate a space. So I will take you through the materials list, tools you will need & link to go with! The materials that we used. You will need  -Pergola Brackets -Battery opterated tools we used         Skill saw        Reciprocating saw (sawzall)        Drill &...
Posted by Tracy Saylor on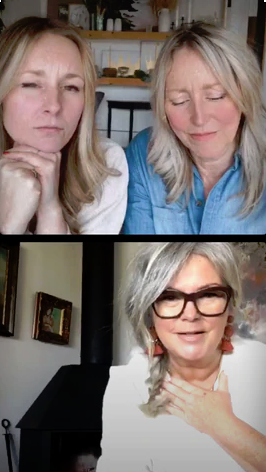 Learning how to Love Our People Well Tuesday Talk with Sheila Atchley lifelong learning. We had a live IG conversation with Sheila this past Tuesday and of course it was delightful, inspiring, fulfilling as well as educational. Sheila is filled with a vast of knowledge and is so loved!
Tags:

bold christianity, christian blogger, christian living, christian religion, christianity education, christianity today, church of jesus christ, continuing education, howtolove, interview, interview questions, interview questions and answers, learning how to love, lifelong learning, love language, love your family, love your people, online learning, podcast, talk about it, talk about jesus today, talk show host, talk therapy, talk to me, talkbetweenus, the case for christ, the real talk show, the two of us, tuesday talks, user interviews, women in business